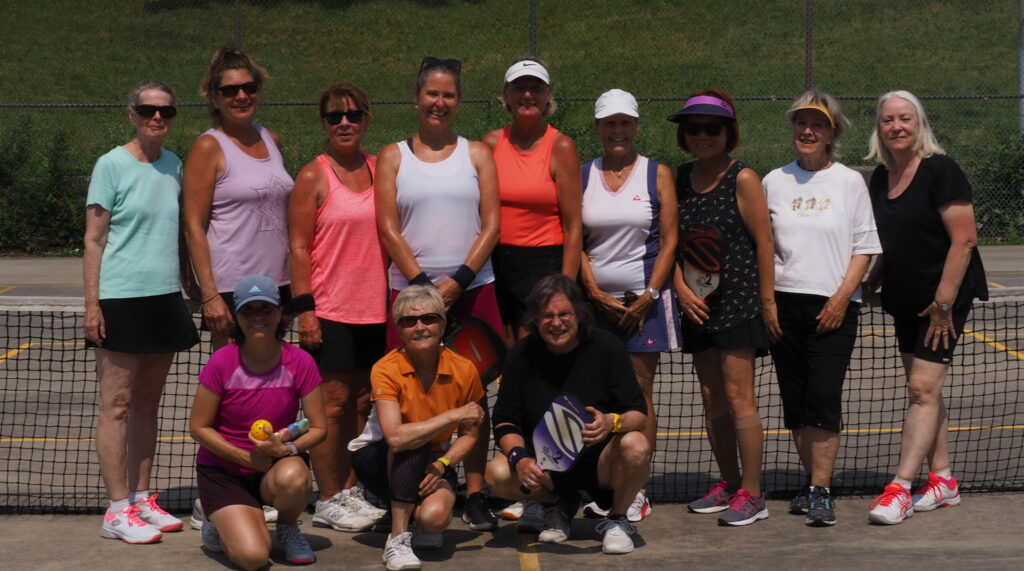 Some fantastic days of pickleball took place at Humber Valley for the first ever EPA members FUN tournament with 5 events taking place over two days. The weather was great (eventually!) and everyone played their best. Tournaments are a challenge and everyone participated with passion and sportsmanship.
Thanks to all the volunteers that came out to help with so many aspects of the tournament. We couldn't have done it without you!
And thank you to our tournament sponsors whose generous donations helped make the event extra special: Gutter Force, Delmanor and Pickleball 365!