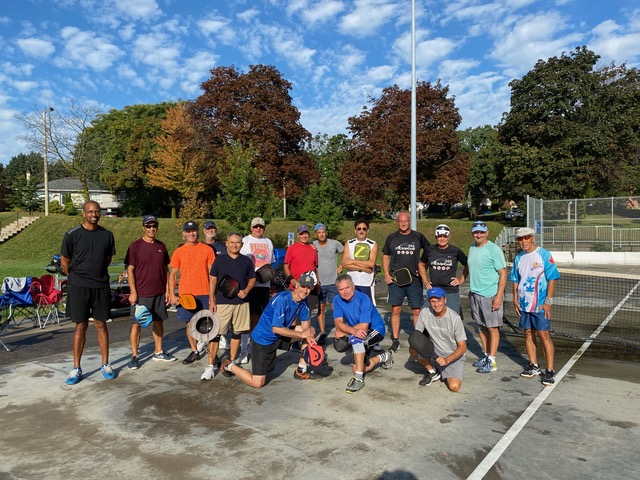 Playing individual doubles matches amongst friends is fun but if you like the competitive aspects of the game we are pleased to introduce the EPA Members Doubles Ladder.
For our first league series, we will have an "Open" division doubles ladder league (any combination of male/female players) and a Women's doubles ladder league.
If you are interested in participating, please send an email to president@etobicokepickleball.com. If you would like to join as a single player we will match you up with a partner, or if you already have a team in mind just let us know. The ladder will run until the end of August. Join in at any time!
Your team members must belong to the Etobicoke Pickleball Association to participate.