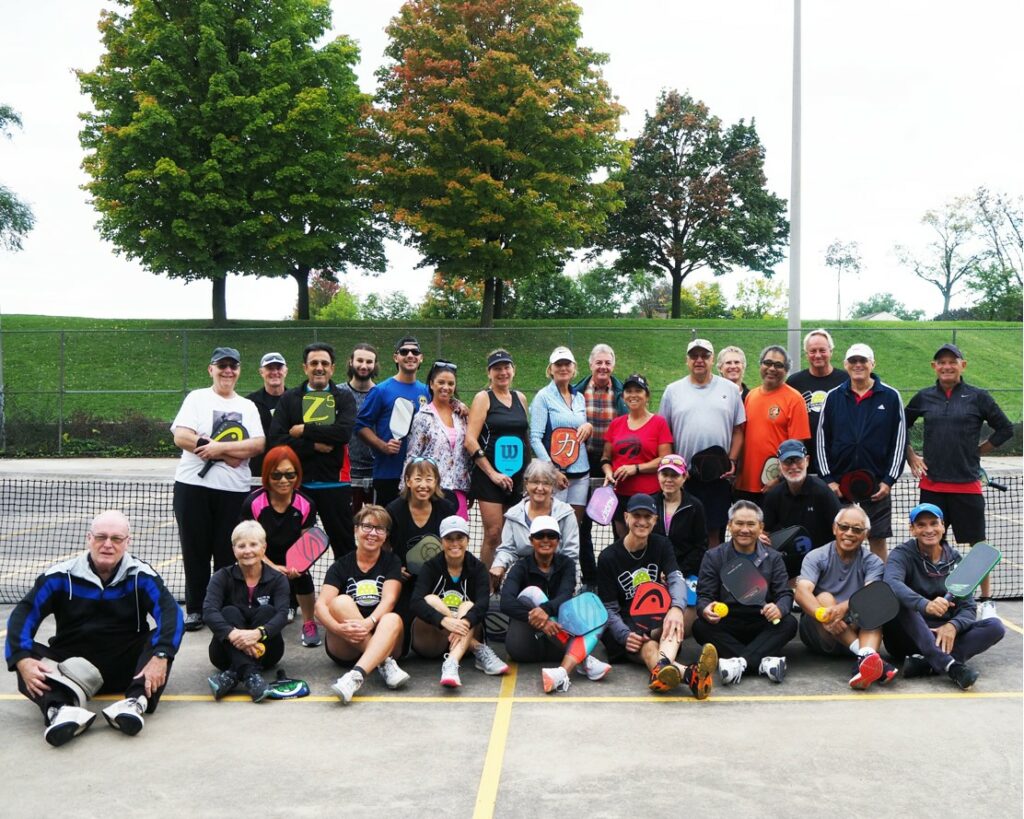 Another two great days of outstanding pickleball, sportsmanship and fun as we wrapped up our Fall EPA Tournament at Humber Valley pickleball/tennis courts!
It was great to see Councillor Stephen Holyday stop by to play pickleball and have a quick discussion with us. We are talking to the city at all levels, and on a regular basis, to improve playing conditions in Etobicoke. Councillor Holyday has been a great advocate for our organization!
HUGE thank your to all the volunteers and sponsors that help make this happen – we couldn't have done it without you! Much appreciated!
See you on the courts!